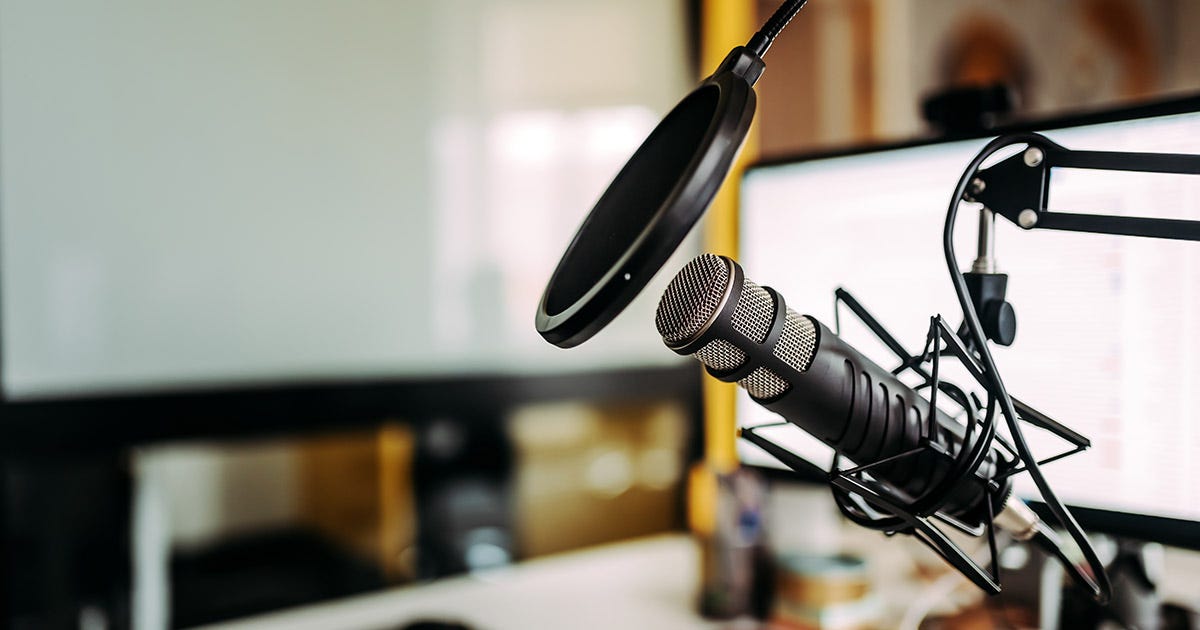 I love talking to various content creators from all walks of life and backgrounds.
Over the past months, you've seen me talk with:
And a couple more exciting interviews coming up in the next few weeks.
But now I'd love to interview you.
---
It doesn't matter if you're just starting out or if you're already a seasoned content creator.
Only your story and ideas matter.
There are many podcasts about "successful content creators", but what about the stories that go unseen? What about the millions of writers, podcasters, filmmakers, who are still not making it?
Each story matters. With this podcast, I want to put you in the spotlight.
Let's share your story with other content creators.
If you share my obsession, please email me over at faldin.sergey@gmail.com with the subject line "Podcast" and let's hop on a call, press "Record" and see where the conversation takes us.
Who knows.
Perhaps your story will be that much-needed inspiration for somebody.
Cheers.
P.S. And if you know somebody who might be a good guest, feel free to share this post with them.