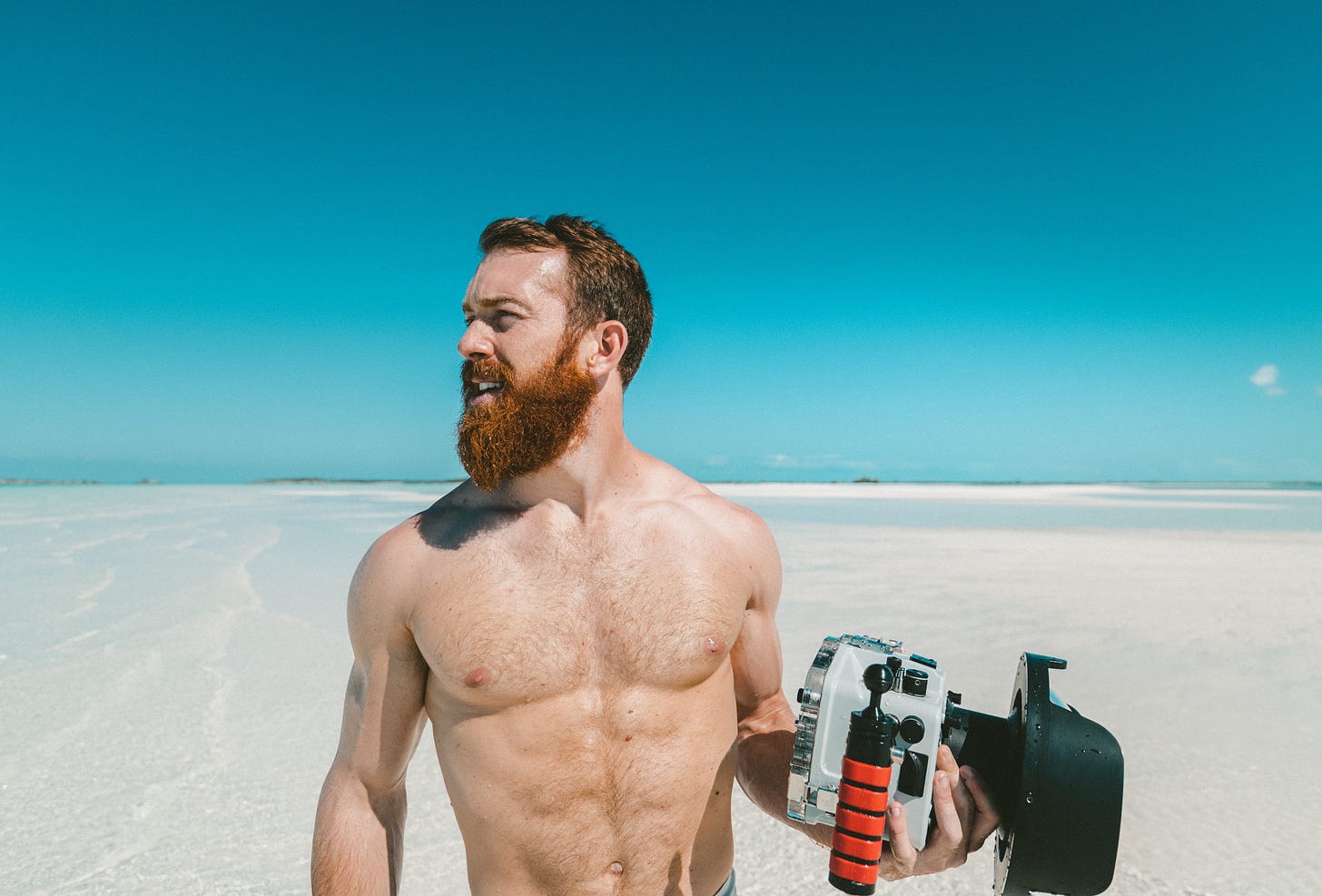 Some of you know that this October I am celebrating one year as a writer on Medium – and as an English writer.
As I was reflecting on what the journey of the past 12 months of daily writing taught me, I decided to write an honest, down-to-earth, no-bullshit-whatsoever, article that would help all new writers that came to this problem.
Why?
It's simple: I feel like most Medium-related articles out there talk about the wrong things...
In short, I wish I had an article like this one when I started out.
So this one is for you. Just the brutal, transparent truth: what it's like to write on Medium for 365 days, every day. (Including how much it pays and what kind of content you should be creating!)
I really hope this is valuable to you guys. (That's one reason why it's published under The Honest Creative brand and not, say, Better Marketing.)
---
For the curious, here are other Medium-related articles that I wrote over the past 12 months:
---
Sharing = caring.