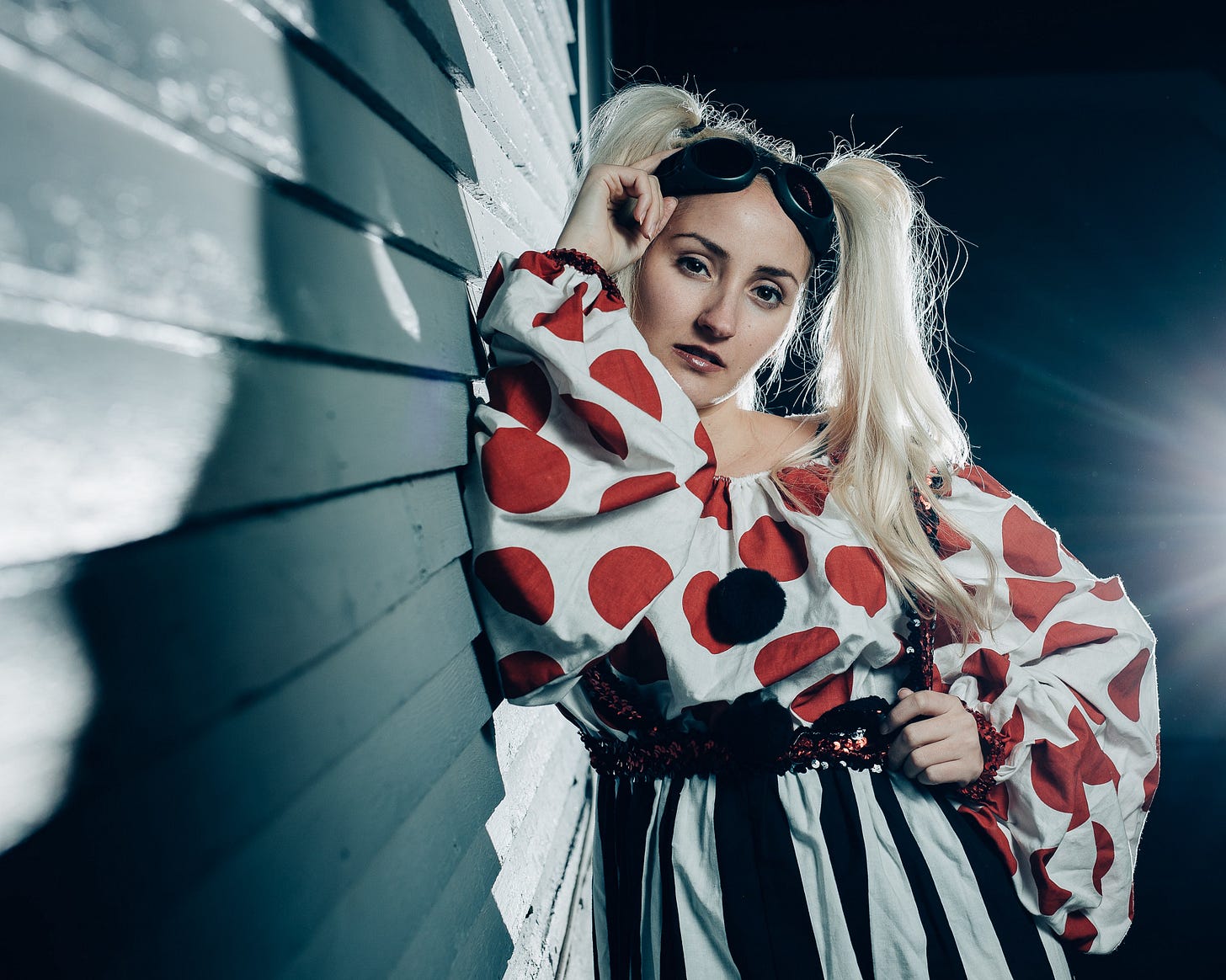 Yesterday I published an article with Better Marketing about why I dislike the influencer culture. Sounds weird coming from a growing influencer, but still.
As both consumers and producers of content, we need to be aware of these problems and make sure we're doing the right thing.
Your top highlights:
What we call an "opinion" is not our opinion per se. It's a mix of social expectations, news, ads, propaganda, something we've read online, and what our friends think (who, in turn, also rarely have opinions of their own).

The biggest problem with most blogs and content platforms is that truth becomes completely irrelevant.

The future belongs to those who think for themselves.
You can read the full article here.
Remember: sharing = loving.